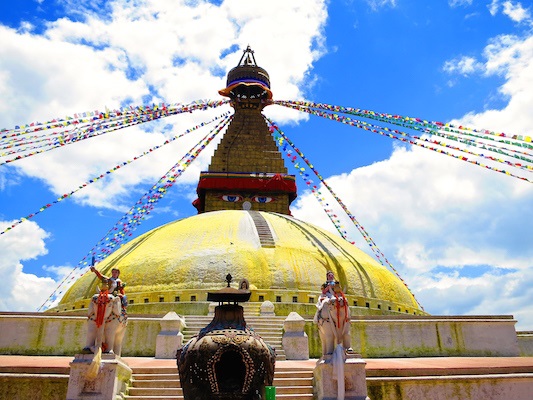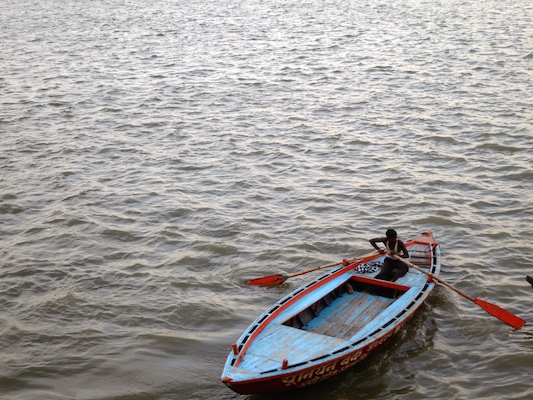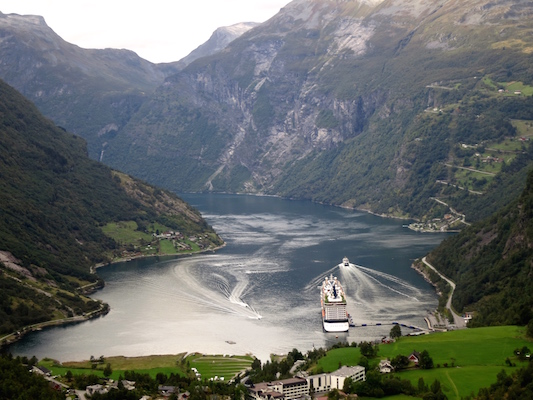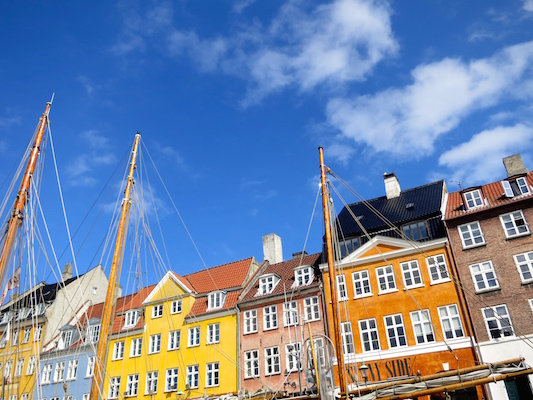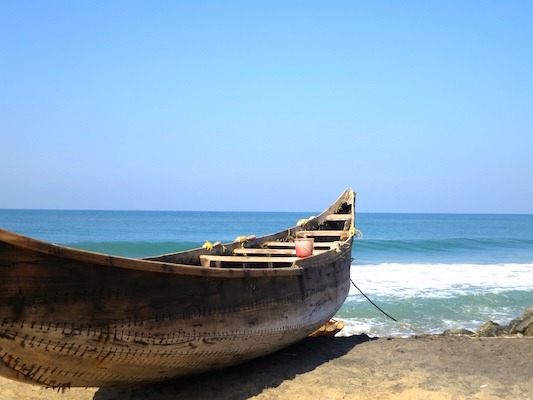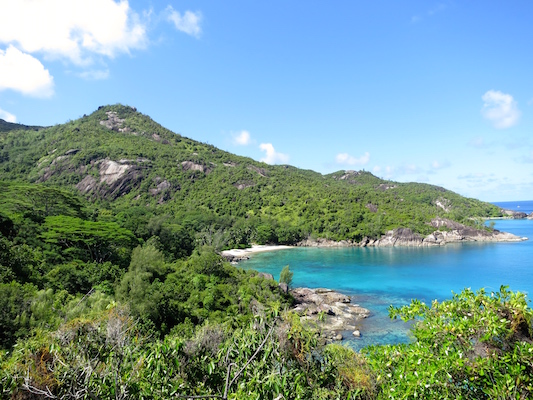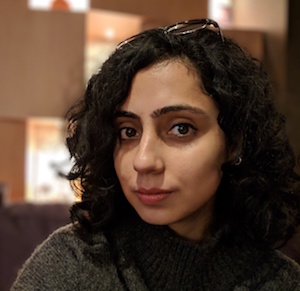 Malavika Bhattacharya is an independent journalist and travel writer based in India. Her work has appeared in international and Indian publications including Fodor's India travel guide, CNN Travel, Conde Nast Traveller, National Geographic Traveller, Travel + Leisure, WSJ.com, Mint Lounge, Silverkris, The National(UAE), etc.

Malavika has a diploma in Travel & Freelance Writing from The London School of Journalism and a Bachelor's degree from St. Stephen's College, Delhi University. She specializes in travel writing, and also covers culture, food, and the arts. She often contributes photography to the publications she writes for.

Previously, she's worked at Google, and knows a thing or two about online advertising and digital media. She now works with leading global companies as a content marketing specialist.

Visit her portfolio for writing samples. Contact her with interesting assignments or to know more about her work.